At Fox's Seattle, we understand the importance of giving back to our community. Every year we donate to multiple auctions around the Seattle and King County area. Some of the organizations closest to our hearts are the Juvenile Diabetes Research Foundation, Farestart, Pike Place Market Foundation, Northwest Harvest, Jewish Family Services, and Seattle Symphony.
In 2020, we began sharing our sales with local organizations we felt were important to Seattle and the downtown area as well as making our city a wonderful place to live for all its people. We donated a portion of sales to the Pike Place Market Foundation, Mary's Place, and Families of Color Seattle.
In 2021 we are continuing this tradition. Our first recipient was the Pike Place Market Foundation. The market is more than just a tourist attraction – it is a vibrant neighborhood home to over 500 local, independent businesses in the heart of downtown Seattle, as well as a vast network of vital housing and social services that more than 11,000 of our most vulnerable neighbors rely on every day for health care, food, and community support.
To celebrate Mother's Day, we donated a percentage of proceeds during the month of May to Mary's Place. This local charity is dedicated to keeping local moms, children, and families safe and sheltered on their journey out of homelessness. 
In celebration of Rosh Hashanah, we donated a portion of sales to 
Jewish Family Service
 during the month of September. In 1892, a group of 70 local Jewish women laid the groundwork for this charitable organization, which is a helping hand in our community to people of all backgrounds. Right now they are urgently seeking donations to support individuals and families arriving from Afghanistan.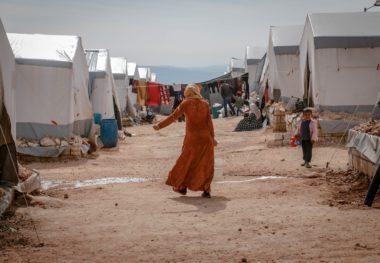 To show our thanks during the month of November, we will be donating a portion of proceeds to Northwest Harvest. This local charity supports a statewide network of 375 food banks, meal programs, and high-needs schools. Equitable access to nutritious food is a catalyst for achieving stability and creating healthy, strong communities. 
Check back here soon to see which organization we are supporting in 2022!